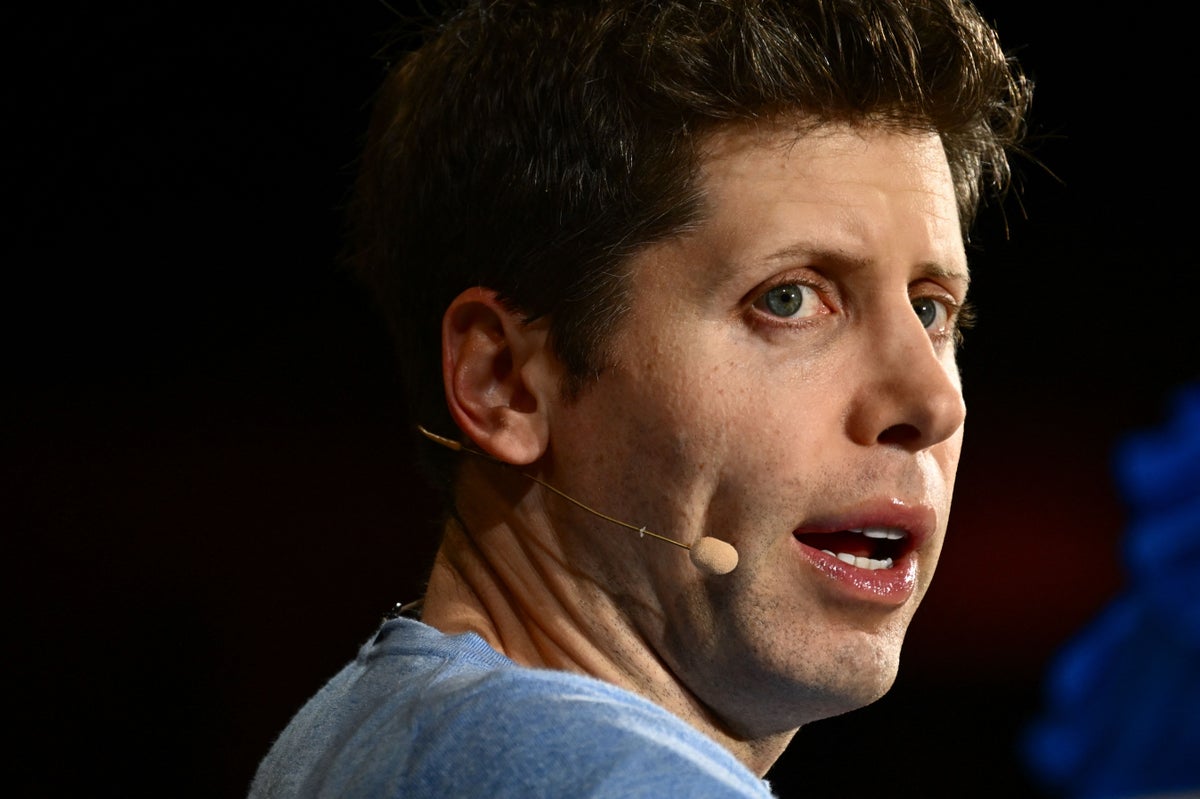 Few days after Sam Altman was fired from his position as CEO of OpenAI, the board may be considering bringing him back, according to reports.
Anonymous sources told the Wall Street Journal and New York Times that the board is considering reversing their dramatic firing of Mr. Altman.
Both media outlets reported that Microsoft, a prominent investor in the company, was leading the process to reintegrate Altman.
The company announced the leadership change on Friday. "Mr. Altman's departure follows a deliberative review process by the board, which concluded that he was not consistently forthright in his communications with the board, impairing his ability to execute his responsibilities," the company wrote. "The board no longer has confidence in his ability to lead OpenAI."
While publicly citing communication issues, behind closed doors, the board and Mr. Altman appeared to diverge on the future of OpenAI. Altman hoped to push development more aggressively than the board, CNN reported.
Greg Brockman, president and co-founder of OpenAI who was asked to leave the board, wrote in X that the operation to topple the leadership happened quickly.
Altman was asked to join a video call with the board at noon on Friday and was immediately fired. Brockman did not participate in the video call, he said. Twenty minutes later, Brockman was told he could remain in his role but was being removed from the board, he wrote.
"We are also still trying to figure out exactly what happened," Brockman wrote. He later announced he was resigning "based on today's news."
After his departure, Mr. Altman wrote on X: "I loved my time at openai. It was transformative for me personally and, I hope, for the world a little. Above all, I loved working with such talented people. will have more to say about what comes next later."
The times also reported that Altman and Brockman have plans to launch a new startup after their resignation and are talking to investors. These plans have not been disclosed.